Founded in December of 2013, Egeria originally began as a cover band. After a period of doing cover songs, a couple of band members began introducing ideas for original songs to the rest of the group. It´s from those ideas that the current band was born. Egeria no longer focused on just playing cover songs, but began searching for their own little niche within the Symphonic Metal genre.
In the early months of 2017, Egeria released a three-track demo and played it's first couple of live gigs.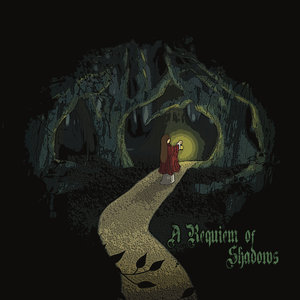 October 2019, an EP was released, "As Night Falls", containing 5 tracks. As they were without a drummer at that time, the drums parts were played by Matthijs Quaars, who also took care of the mixing/mastering.